TEST iT

TEST iT is a campaign that aims to raise awareness and educate people about type one diabetes. It looks at how to identify symptoms and what to do in the event of an emergency such as hypoglycemia (low blood sugar) by visualising the invisible which is the concept behind this project and derives from the fact that type one diabetes is not physically seen. It is surrounded by myths and misconceptions due to a lack of education on the chronic illness.

The campaign is primarily presented on the Instagram page @testit_typeonediabetes. To link the target audience to the campaign, there are eye-catching posters presented on adshels for the public. These adshels have elements of the campaign with the hashtag, #TestIT, which directs the target audience to the Instagram page to see more information on posts.

Medical ID assets are designed to accompany the campaign as this is key in identifying a person who is diabetic in an emergency and knowing their specific medical info and emergency contacts. These include a wallet card, wristband, stickers and badges with elements of the campaign applied to them and are all customisable to the diabetic's specific needs. To see more on this campaign visit the Instagram page.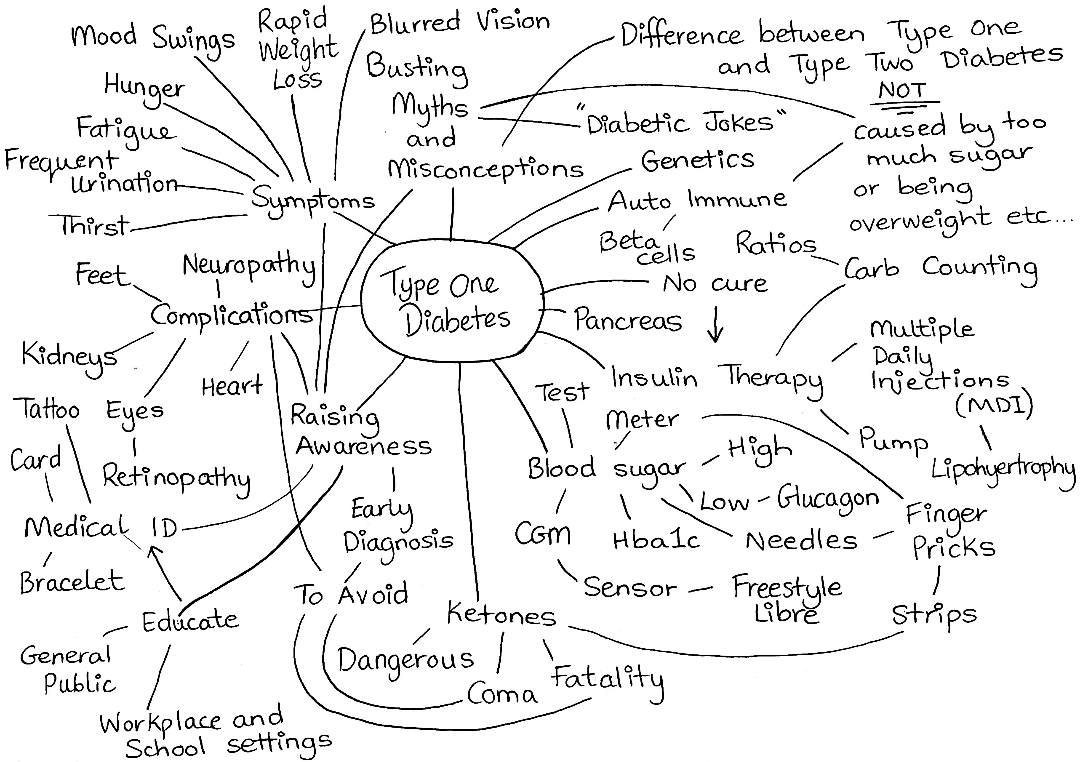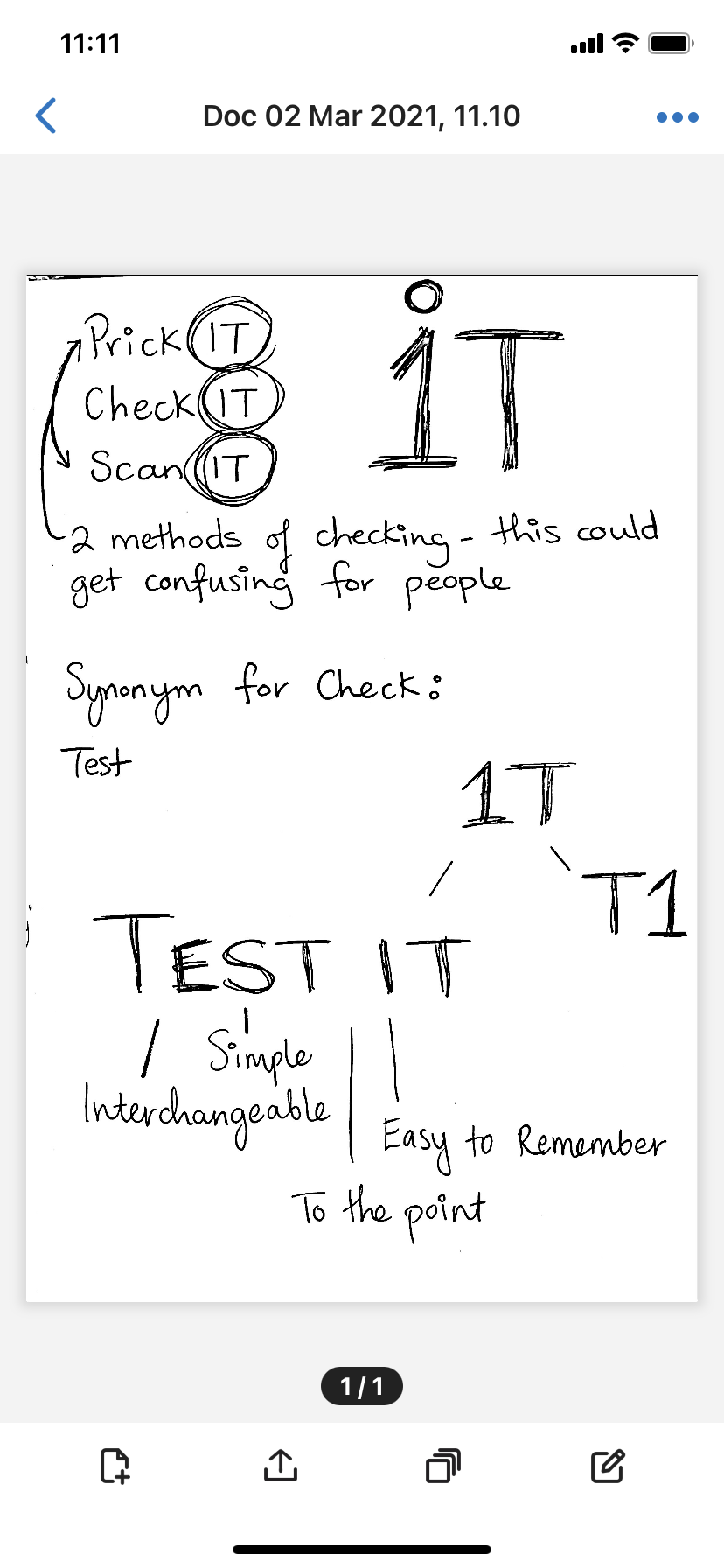 This project gave me the opportunity to come up with my own topic and set my own brief which introduced me into the world of self-directed projects and how important they are in my design practice going into the industry. My fourth year dissertation, which focused on the importance of graphic design in healthcare, and my own experience of being type one diabetic, are what led me directly to the idea for this project as I knew I wanted to work on a project that could have the potential to make a difference to real life issues. The fact is that graphic design is about more than the selling and marketing of products and services. Graphic design is a way to spread important messages, raise awareness and educate other people. I believe that, we, as graphic designers, have a social responsibility to do this.

From my research, I was influenced by Alex Durusell - Baker's informative Diabetes by Design project. The challenging part of this project was deciding on how I was going to present so much information to the target audience effectively in a short space of time. I spent time narrowing down what information to communicate first and then leave the campaign open to additional information beyond the deadline of this project so that if the potential is there it could live on in the real world and hopefully catch the public eye. This project told me a lot more than I knew before about who I wanted to be as a graphic designer and what type of projects I would like to be a part of and work on in my own time, as well as in a team, if the opportunity presented itself. This project also gave me skills in narrowing down a large amount of information and organising it. Overall, the project gave me a new experience.